LEADERSHIP, CAREER AND PERSONAL COACHING FOR EXPATS LIVING IN MUNICH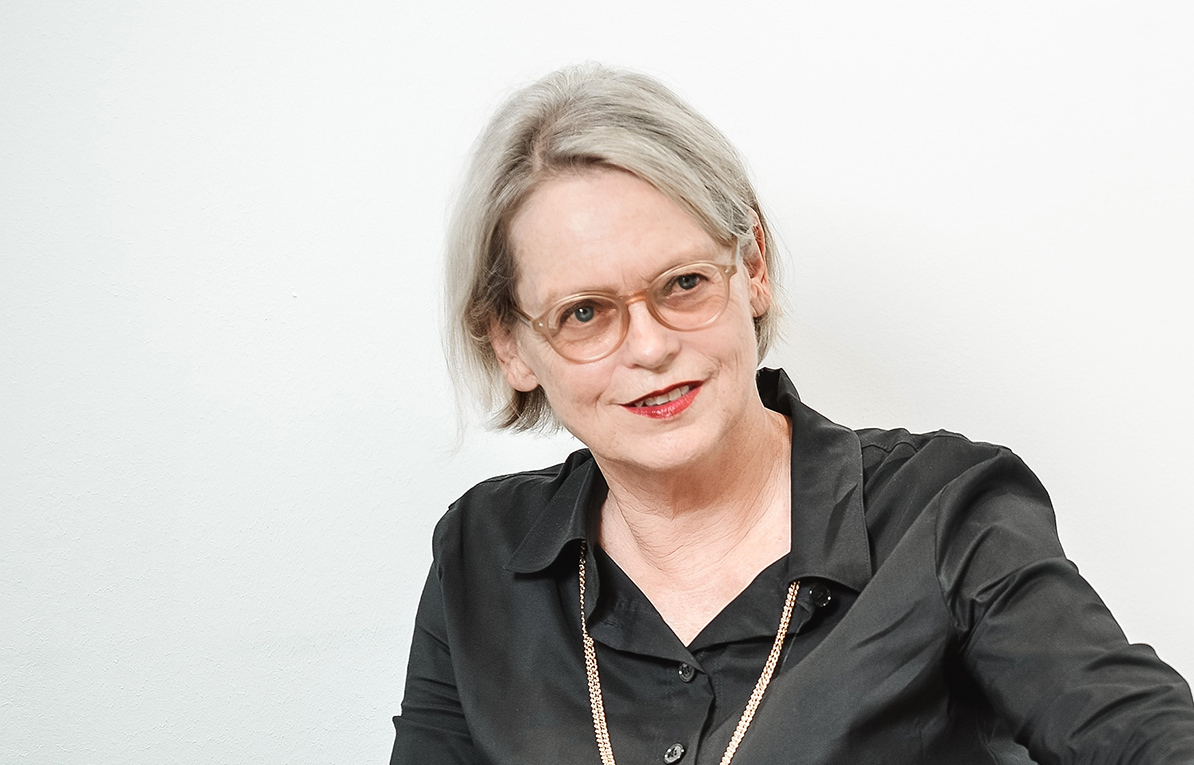 As certified systemic coach and consultant I offer leadership, career and personal coaching to expats living in the Munich area. Being away from home may be hard. Coaching helps you to smoothly transition to the new culture. In my rooms in central Munich or online you will find a safe place to express your needs. As assignee you will develop further leadership qualities, as accompanying spouse you will find career guidance and support to manage new routines. Plus—from my own experience I know what it is like to move a whole family to a new country.
---
WHAT MY CLIENTS SAY ABOUT ME: The best thing about your coaching is that you just listen to me without pushing me anywhere. Then you ask me a question and I hit upon the ideas that feel right for me.
---
Please see my profile on LinkedIn for further information.
---
Maria von Hartmann Coaching und Beratung Schumannstr. 7 81679 München, Germany info@vonhartmann-coaching.de +49 171 26 28 062